If you've ever been to a networking event only to realise that you don't have anything with you that you actually need, you'll know how frustrating it is.
Worse still, it's a day wasted, because without the right tools, insight and planning, in-person networking is highly ineffective.
Similarly, if you've never been networking before, you might be wondering what you should take on your first jaunt out of the office - or into a digital room.
So, beyond the list of conversation starters you'll definetley need, here are five must-haves for any networking event.
1. A full understanding of what you have to offer
This might sound obvious, but you'd be amazed by how many people turn up to networking events without any idea of what the have to offer the room.
The key lies in your elevator pitch - a 30-second pitch about who you are, what you do and how it'll benefit the people you're talking to. This has to be completely selfless; what do you have to offer which will make a tangible difference to other people's lives?
2. Your personality
When you enter that networking room (be it digital or in-person), you need to be yourself - no one else.
In fact, you personality is probably the most important tool you'll have when it comes to making a great first impression, so don't try and hide it or adopt someone else's!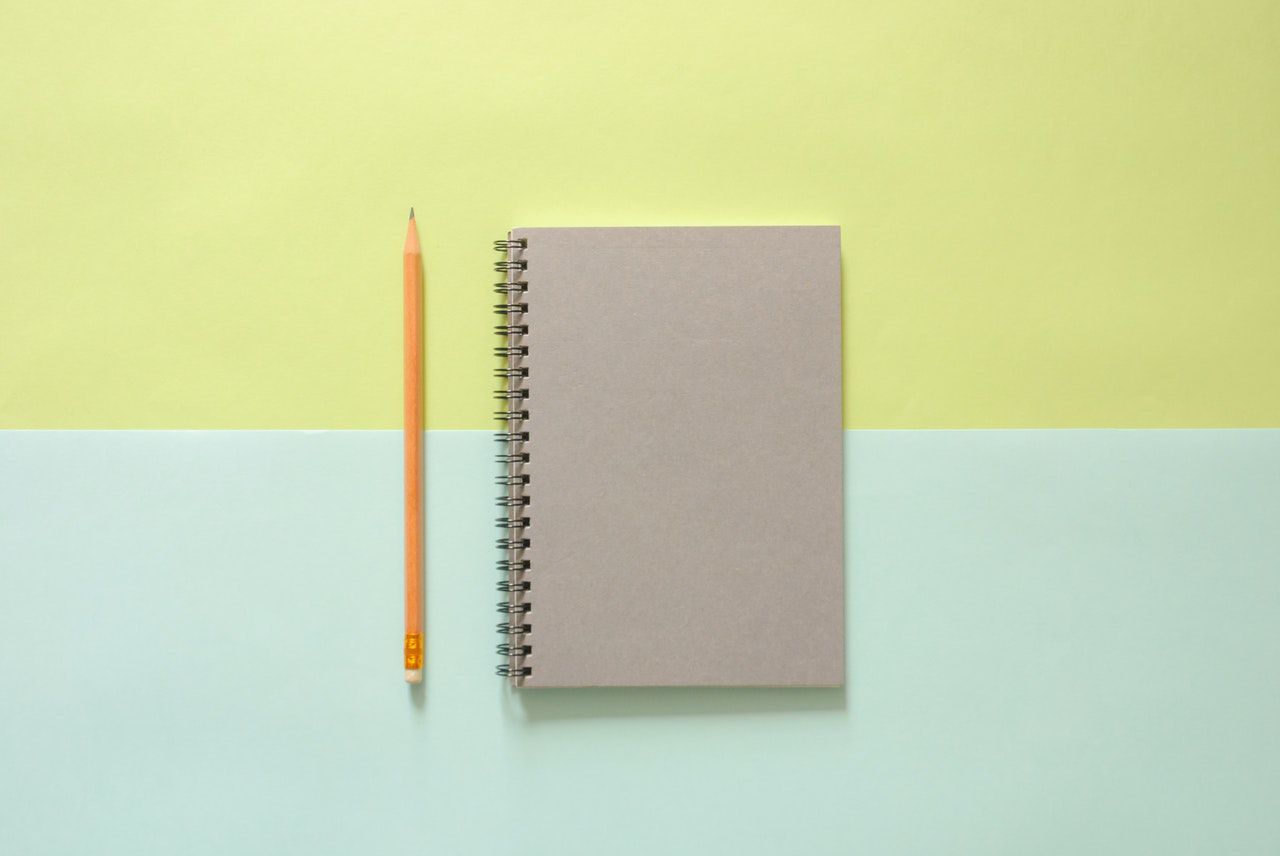 3. A pen, notebook and loads of business cards
Before you skip ahead to the next tip, these aren't old-fashioned business items! A pen, notebook and business cards are essential networking tools.
Taking notes on your phone is fiddly and always looks a bit rude, and if you don't have business cards to hand, how will people remember you once they've returned to the office?
4. A list of the people you want to talk to
Most networking events will offer some pre-event details on who is likely to attend.
Use this to your advantage; make a list of the people you want to talk to and sniff them out as early as possible. You have limited time once in that room, which is why it's vital you maximise every second available with the most valuable potential contacts.
5. Knowledge of current industry challenges and news
If you're up to speed on the latest movers and shakers in the industry and have a solid grasp of the challenges currently being faced, you'll be an engaging presence at any networking event.
This requires some preparation and reading time, but it's totally worth it. One of the best ways to break the ice and illustrate that you care about what's going on is to have a mind full of news and questions.
Wrapping up
That's all you need for a successful networking event - seriously. Take anything more with you and you'll be overloading yourself.
It's remarkably simple, as we've proved today. And the best news? The more networking events you attend, the more the above will become second nature.